So, you're in the cloud - now what?
The Microsoft Azure cloud offers an enormous capacity for storage, scalability and power to run your business - and cloud technologies can enable your team to work effectively from anywhere. But what happens after your cloud migration?
Why cloud management?
Cloud technologies are constantly changing. Like any technology platform, your organization's cloud environment needs to be managed and maintained for optimal performance, but keeping up with new tools and practices can be challenging. A professionally managed cloud environment can help manage costs and improve performance.
Foundations CloudControl
Foundations CloudControl is ADNET Technologies' cloud platform management service designed to keep your Microsoft Azure environment running efficiently. CloudControl provides expert cloud monitoring and management, affording you visibility into your cloud systems and performance, backed by the team of certified cloud experts at ADNET.
There's value in visibility - reach out to ADNET to learn how your organization can benefit from expert cloud monitoring and management.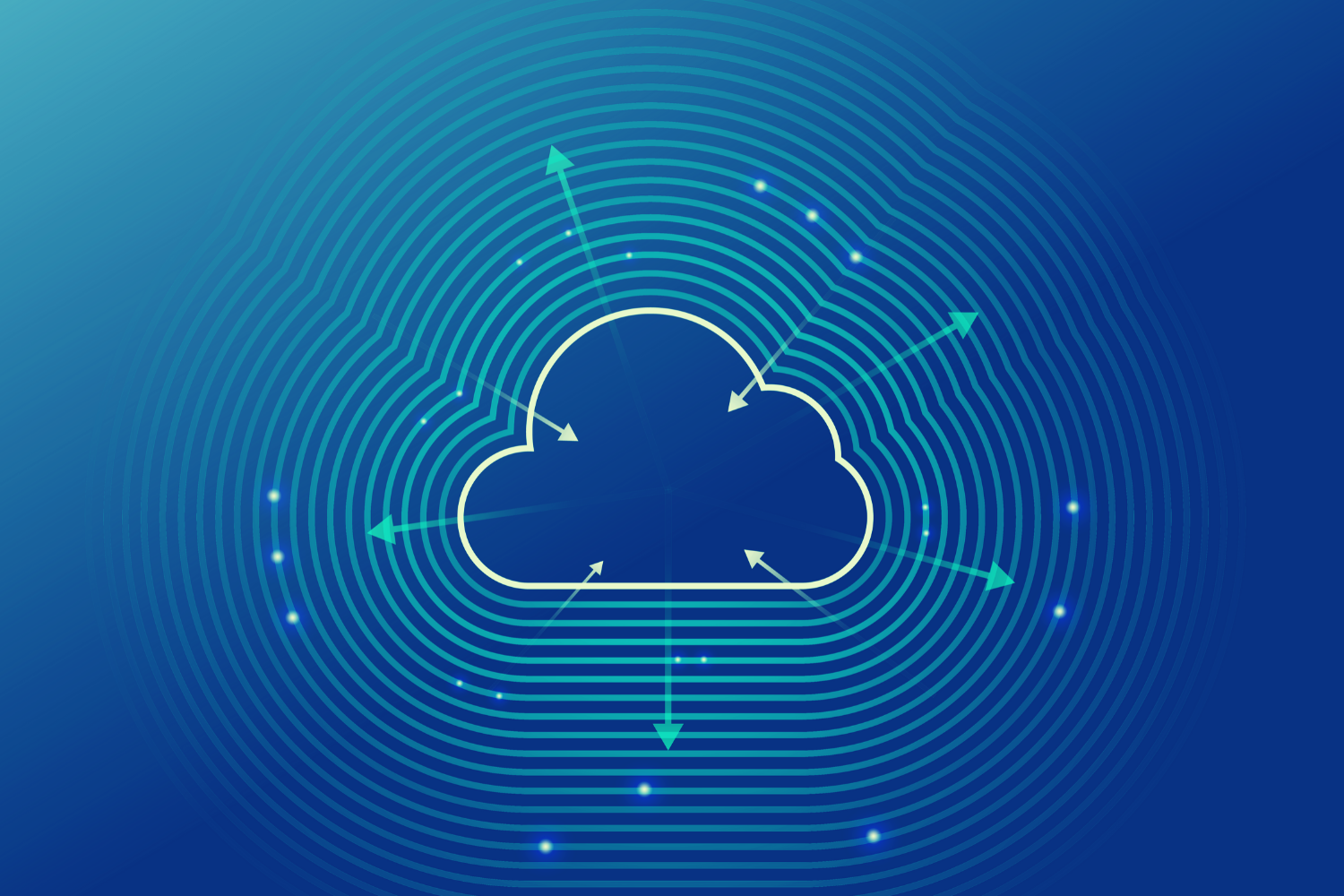 Foundations CloudControl includes:
24x7 monitoring and alerting of your Microsoft Azure environment
Monitoring and remote support for cloud firewalls
Regular reviews by the ADNET team to keep your cloud systems running efficiently
ADNET guidance and identified opportunities for cost savings
Advanced reporting capabilities that help you make informed decisions about your cloud resources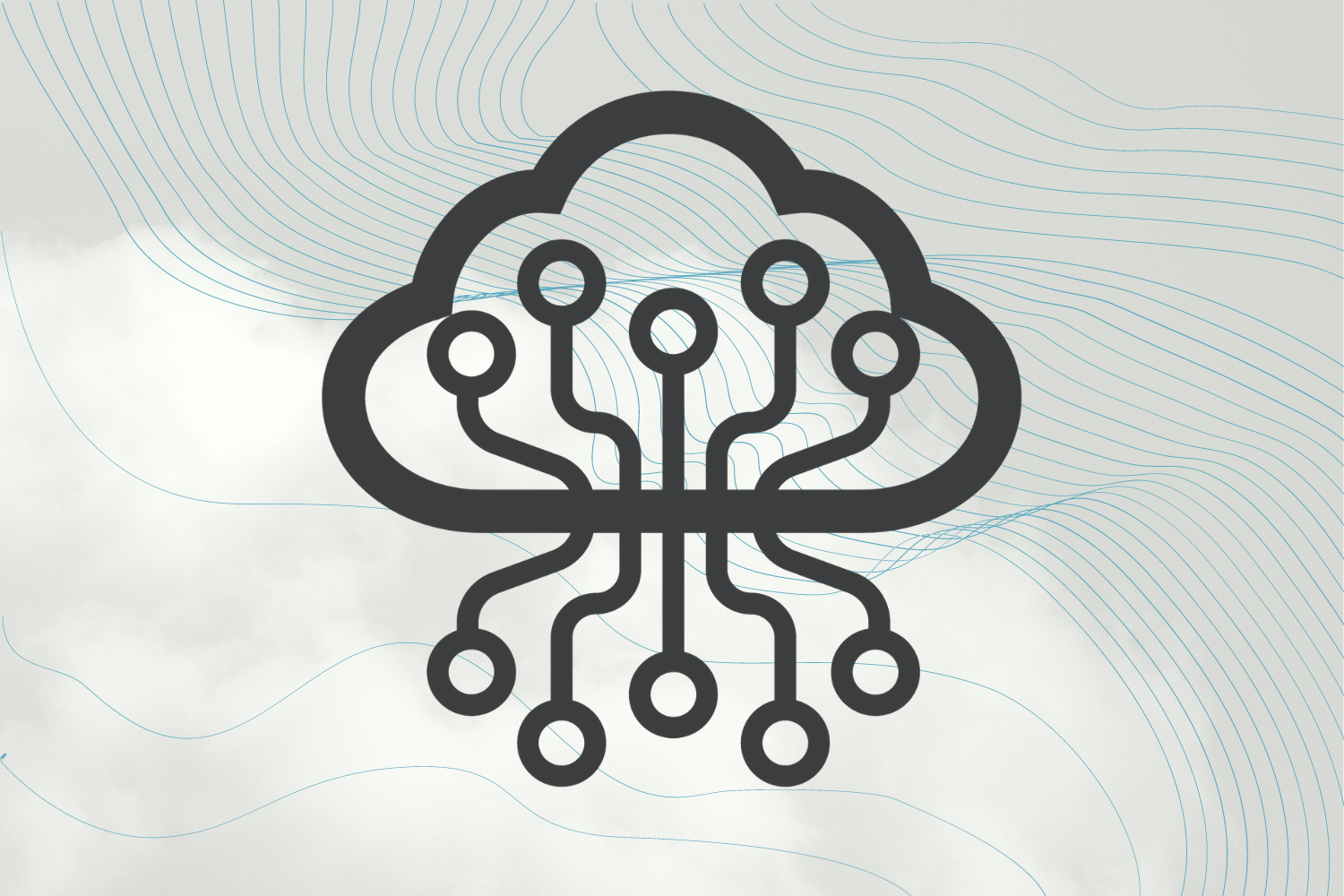 Why work with ADNET?
ADNET Technologies is an independently audited and reviewed SOC II, Type 2 Compliant provider of cloud, managed service and cybersecurity services. ADNET manages cloud environments with a focus on security and technical best practices, providing operational maturity and accuracy. ADNET has achieved MSPAlliance's MSP/Cloud Verify Program (MSPCV) certification and been ranked a Top 250 Public Cloud MSP.

How a secure Azure cloud platform transformed P2 Automation
P2 Automation engaged ADNET to build a secure development, test and production environment on Microsoft Azure cloud services. ADNET designed a secure Azure cloud platform that's easily accessed by the entire P2 Automation team, including multi-factor authentication for all users.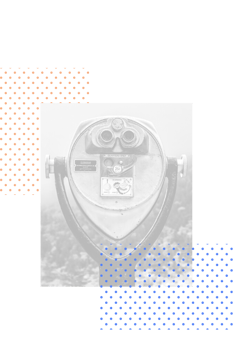 About ADNET Technologies
Founded in 1991, ADNET Technologies is a SOC II, Type 2 Compliant IT management and security firm with offices in Farmington, CT and Albany, NY. ADNET works closely with clients to provide industry-leading service across three core areas – Managed IT Services, Security, and Cloud – and is distinguished by its human-centered approach to client engagements.
Embodying a people-first culture both internally and externally, ADNET has been recognized as one of the best places to work in Connecticut by the Hartford Business Journal each of the last eight years. The firm is ranked among the top global Managed IT Service Providers in Channel Futures' MSP 501 list and ChannelE2E's Top 250 Public Cloud MSP list. For more information, visit thinkadnet.com.
Looking for a cloud services provider?
Tell us more about your needs by filling out the form above.