Download Checklist Now
Fill out the form below to receive your free checklist.

What Level of IT Support Does Your Business Need?
Download our interactive Managed IT Solution Checklist to determine what type of Managed IT makes sense for you. Whether you have dedicated IT professionals already on staff, or don't currently have reliable support to assist your employees with tech issues, this free, interactive checklist will help you identify which type of managed IT support will fit best based on your company's unique situation.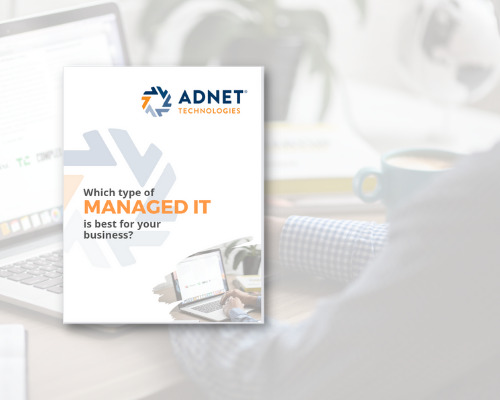 How to Choose a Managed IT Solution
What Can This Checklist Help You Do?
Understand the types of Managed IT solutions that are available to organizations like yours.

Identify what your current IT capabilities are versus what you might need some support on.

Decide on the best Managed IT solution that's right for your business based on your needs.
"We have worked with ADNET for many years and trust them with the security of our data and systems. ADNET has provided us with innovative solutions to our IT needs as well as support when we need it. Their team is patient and understanding when working with people like us who are not IT experts. They can explain things in a way that we understand and feel comfortable with making decisions on."
J.D., Northeastern Manufacturer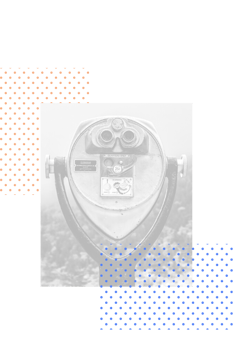 About ADNET Technologies

No matter what level of IT support you need, ADNET Technologies is here to help. ADNET offers a true technology partnership with a unique, human-centric approach. We can serve as your entire IT team, or an extension of it – you choose the model and predictable monthly cost that works best for you. If you would like to chat about the results of your checklist or talk through potential IT solutions based on your company's individual tech needs, we'd love to discuss with you! Please don't hesitate to reach out to us.

For more information about ADNET and our Managed IT Services, visit our website at thinkadnet.com.
Determine the Level of IT Support Your Business Needs in Seconds
Is your current IT support model making it harder to do your job? When it comes to IT, sometimes it can feel overwhelming to avoid surprise fees and to keep your company's systems up to date with the latest technologies. Take the guesswork out of understanding your company's IT needs with ADNET's free Managed IT Solution Checklist.